Minutka is a Polish tea brand
that has been on the market for more than 60 years.
Thanks to its unique formula and aroma, Minutka has won the recognition and trust of Polish consumers who appreciate natural flavours and high quality products.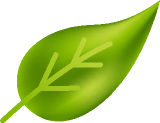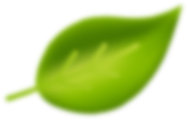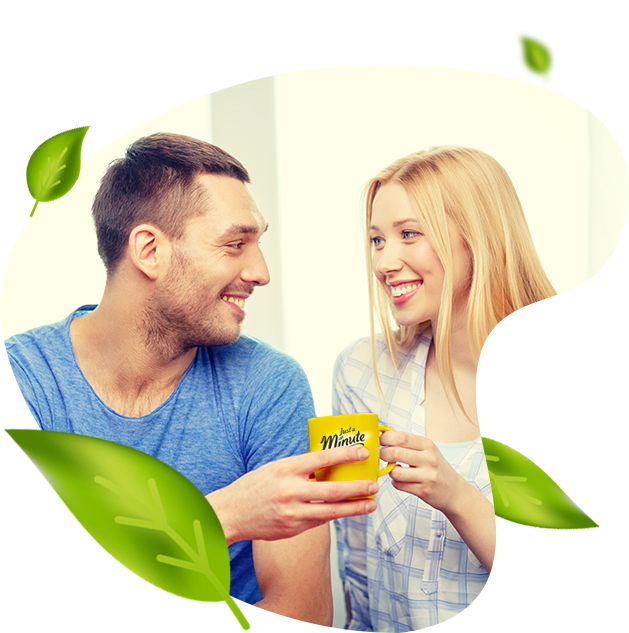 Minutka is present in Polish homes on weekdays as well as during special occasions such as family gatherings or parties with friends.
It accompanies Polish tea lovers throughout the day, from a morning cup for breakfast, to a relaxing moment after lunch and an evening tea before bed.
Therefore, we can proudly say that
Minutka is not only a tea, but also an symbol of Polish culture and tradition.
It is a beverage that brings generations together and reminds us of important moments in life. In every Polish home you can find at least one package of Minutka, and in some even a whole collection of different flavours.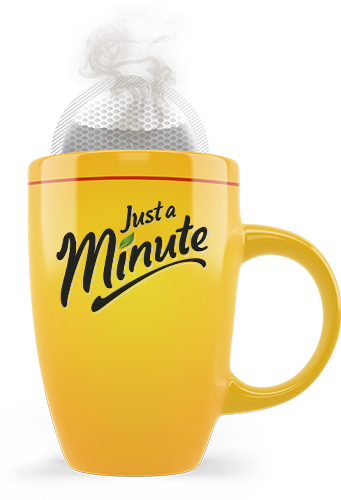 Minutka teas are characterised by their high quality and aroma, which is due to the attention paid to the quality of the raw materials and the production processes applied.
In Minutka, we focus on tradition and naturalness. Our teas are made from the leaves of the finest tea bushes, hand-picked by experienced growers. This ensures that every cup of Minutka has not only a unique taste, but also a unique experience for the senses.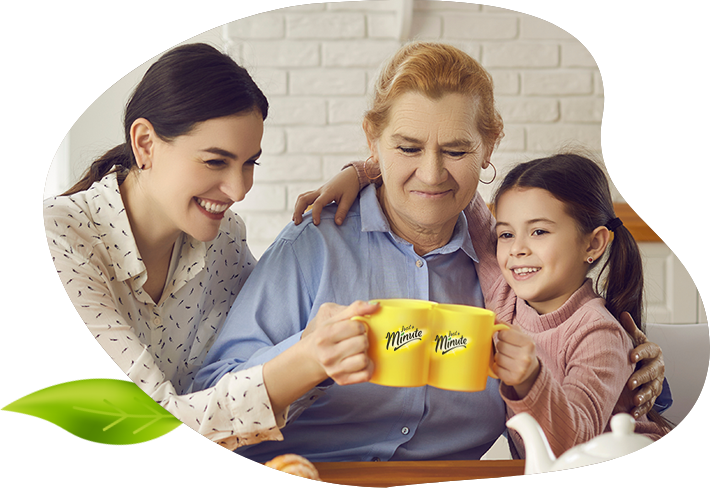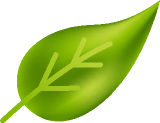 At the same time, we make sure that our teas are environmentally friendly.
We strive to minimise the environmental impact of our operations through the use of environmentally friendly packaging and a thoughtful production process.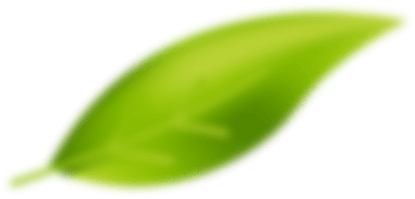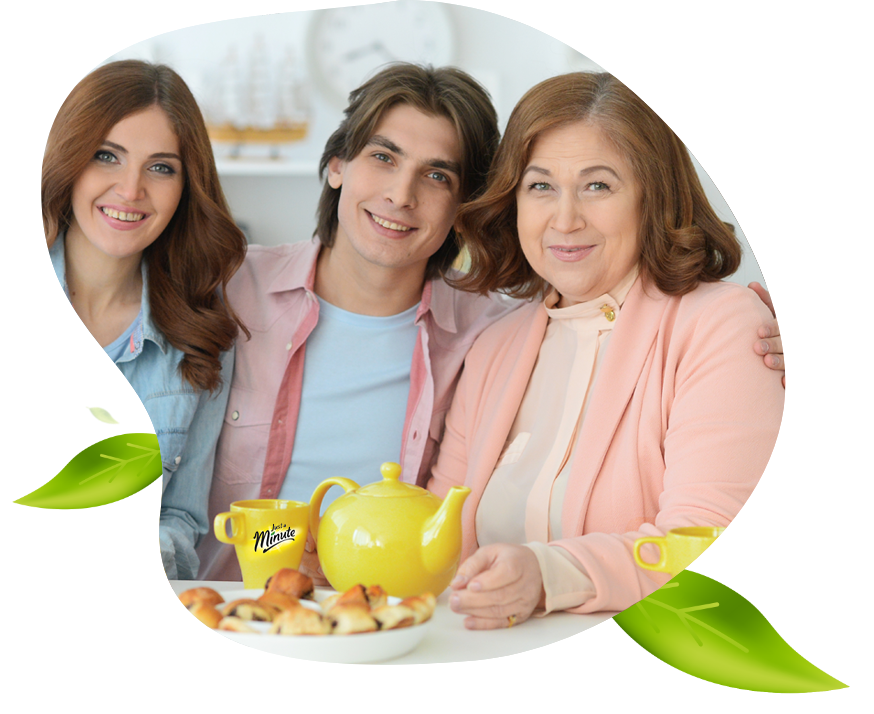 At Minutka, we believe that tea is not just about drinking a beverage - it is a way to relax, a moment to yourself, to savour the aroma and taste.
Our mission is to provide our customers with the highest quality teas, based on precise and effective formula.
Our vision is to pass on the Polish tea culture and to offer our customers natural and tasty teas that can be drunk every day. We focus on quality that can be felt in every cup, while keeping our prices competitive so that our customers have access to the best quality teas without overpaying.