We are known all over the world!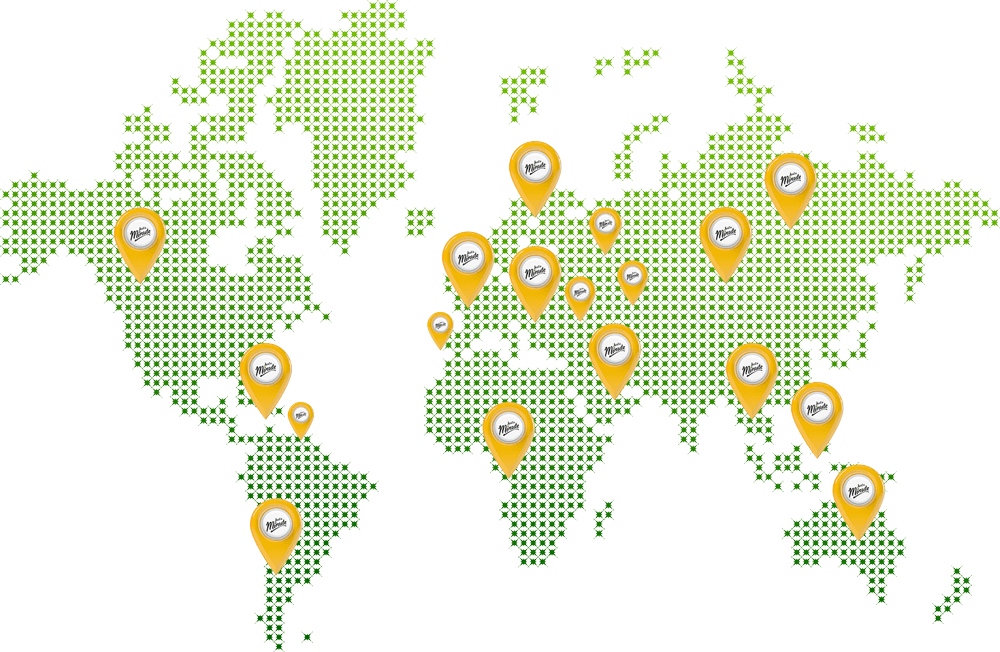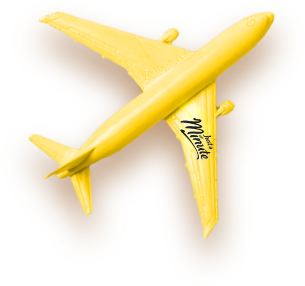 Cups of tea drunk each day
Days with tea time over Minutka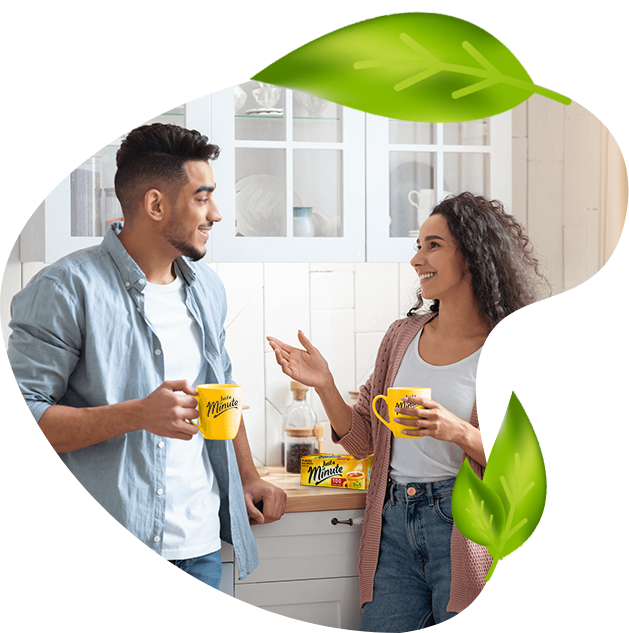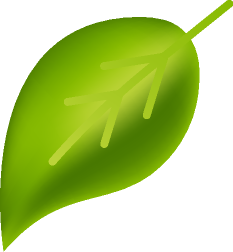 Discover the world of Minutka flavours
Discover our variety of unique black, green and fruit teas. Immerse yourself in myriad of flavour possibilities you will only find in Minutka teas.
Let yourself be enchanted by the deep, intense colour of the infusion and the authentic aroma that has been present in Polish homes for years. You will find different types of packaging in our range, which will allow you to choose the amount of tea that is perfect for you. We also offer teas with the addition of mint and gentle honey, which can be helpful in various situations when your digestive system needs support.